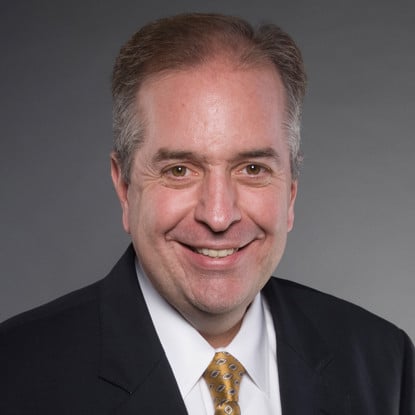 John Kolb is Director of Technical Sales at DGA Security, where he provides advanced technical support to DGA customers and evaluates emerging security technologies. A 43-year industry veteran, John holds a Certified Engineering Technologist (CET) status from NICET and a Certified Protection Professional (CPP) status from ASIS International, the gold standard certification for security management professionals.
Integration in security refers to the interactivity between different parts of a security system. Here are some examples of what you can accomplish with an integrated security system.
Create a high-resolution video clip when a user credential is presented to a specific reader. The video clip will automatically capture a few seconds before and a few seconds after a user enters the door

Pull reports on-demand or receive real-time alerts to view the video clip along with the activity data on who, when, and where the reader was accessed

Receive an alert when a user enters a high-security area such as a stockroom or safe to verify the video against the user photo on file

Review the video clip when an access credential is denied in order to monitor potential unauthorized intrusion attempts

Receive an attached video clip from the closest camera to an activated intrusion alarm

Automatically unlock doors during a fire alarm emergency
These are just a few examples of what you can accomplish with an integrated security system.
By working together, integrated security systems can provide a more comprehensive view of a location and enable the monitoring center and your team to respond quickly and appropriately to any security incidents.
To learn more, check out our blog articles on integrated security systems.
Related Articles
Benefits of Integrating Video Surveillance & Access Control Systems
Fire Relays: Integrating Your Access Control and Fire Alarm Systems
How to Integrate Access Control Systems With Automatic Door Openers