What Are Remote Annunciators in Fire Alarm Systems?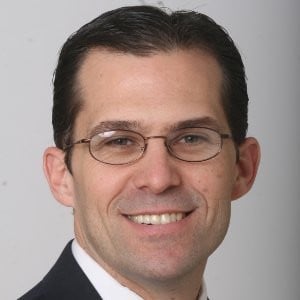 Daniel Torpey is Senior Systems Consultant at DGA Security and oversees all commercial fire system installations at DGA. He also currently serves as a member of the NYC Department of Buildings' Fire Protection Systems Technical Committee, which assists with drafting revisions to the New York City Construction Codes. Dan's previous industry experience includes serving on the test development committee with NICET (National Institute for Certification in Engineering Technologies) and serving as a member of the FDNY Certificate of Fitness Committee.
Remote annunciators are smaller panels that provide a fire system status and a limited set of functional switches (e.g., acknowledge a signal or silence an alarm).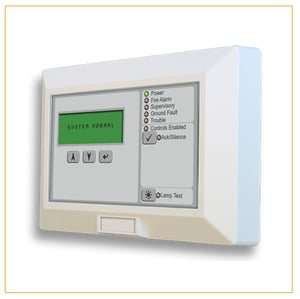 They are installed in easily accessible areas for the authorized personnel to manage the fire alarm system from locations other than the main Fire Alarm Control Panel (FACP). Local code may also dictate if remote annunciators are required in specific locations. For example, in New York City, remote annunciators are required in the lobbies of most commercial buildings if the main FACP is not located in the lobby.
Want to learn more about commercial fire alarm systems? Download this FREE eBook that explains different fire system components.

Related Articles
https://blog.dga.com/how-to-avoid-ecb-violations
https://blog.dga.com/should-business-security-systems-provider-have-soc-accreditation
https://blog.dga.com/checklist-for-evaluating-fire-system-monitoring-centers-central-stations