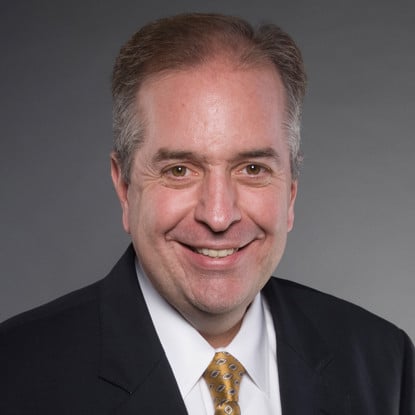 John Kolb is Director of Technical Sales at DGA Security, where he provides advanced technical support to DGA customers and evaluates emerging security technologies. A 43-year industry veteran, John holds a Certified Engineering Technologist (CET) status from NICET and a Certified Protection Professional (CPP) status from ASIS International, the gold standard certification for security management professionals.
Even if your employees use the correct credentials to gain access to restricted areas, holding or propping the door open can create a security risk. This is why Door Held Open Alerts were created. This feature is part of an advanced physical access control system.
With this feature, when a door is held open longer than a preset time, an alert will be sent to either a designated responsible party or a monitoring center which will alert a list of contacts.
With integration into a video surveillance system, a Door Held Open Alert can also automatically send an image or video clip from the security cameras nearest the door that caused the alert.
Related posts:
Tips for Protecting High-Security Areas Within Your Business
Access Control System: How to Choose the Right Credential Types
How to Define Access Levels in Access Control Systems
Are you evaluating a new access control system for your business? Download this design guide to get helpful tips and avoid common pitfalls.