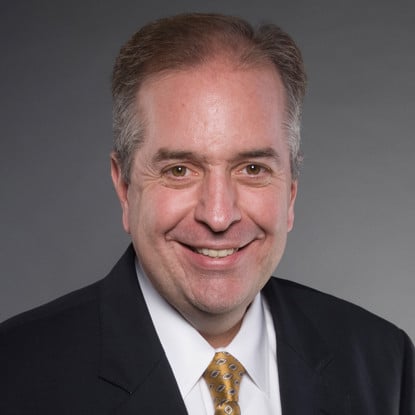 John Kolb is Director of Technical Sales at DGA Security, where he provides advanced technical support to DGA customers and evaluates emerging security technologies. A 43-year industry veteran, John holds a Certified Engineering Technologist (CET) status from NICET and a Certified Protection Professional (CPP) status from ASIS International, the gold standard certification for security management professionals.
Bluetooth is a technology standard for the short-range wireless interconnection of mobile phones, computers, and other electronic devices. One type of Bluetooth technology that consumes significantly less power is called Bluetooth Low Energy (BLE). This type of Bluetooth remains in sleep mode unless a connection is initiated, which translates to much longer battery life. This is ideal for access control systems since it doesn't use as much power. BLE is the wireless technology used in mobile app-based access credential systems.

Want to learn more? Then we've got the eBook for you!
Related Articles
Tips for Protecting High-Security Areas Within Your Business
Access Control System: How to Choose the Right Credential Types