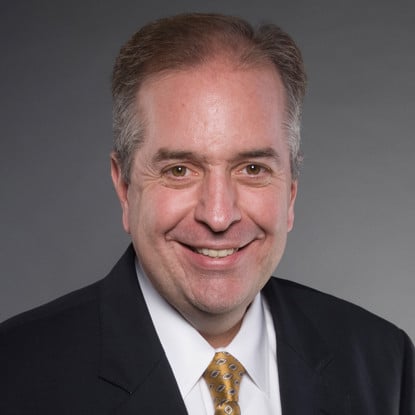 John Kolb is Director of Technical Sales at DGA Security, where he provides advanced technical support to DGA customers and evaluates emerging security technologies. A 43-year industry veteran, John holds a Certified Engineering Technologist (CET) status from NICET and a Certified Protection Professional (CPP) status from ASIS International, the gold standard certification for security management professionals.
Access control systems are designed to regulate and manage the movement of people. One of the essential components of access control systems is the portal, which refers to a physical barrier that controls entry and exit from one space to another.

The portal is typically a door, gate, or hatch that is managed by a locking device like a key, code, card, or biometric authentication that grants access. The locking device may also have additional features, such as integration with video surveillance systems or intrusion alarm systems for a more intelligent security system.

In addition to managing access, portals can also be used to monitor and record the movement of people whose historical records can be accessed from DGAConnect.
Want to learn more about access control? Then we've got the eBook for you!
Related Articles
Tips for Protecting High-Security Areas Within Your Business
Access Control System: How to Choose the Right Credential Types