Access Control: What are the First Person In and DoorStat Features?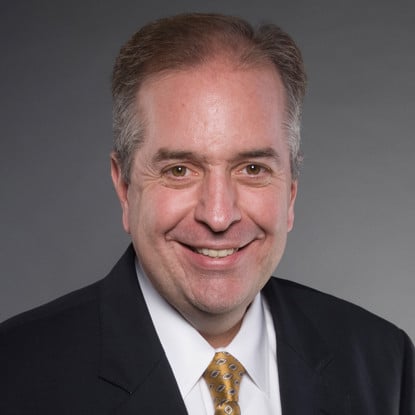 John Kolb is Director of Technical Sales at DGA Security, where he provides advanced technical support to DGA customers and evaluates emerging security technologies. A 43-year industry veteran, John holds a Certified Engineering Technologist (CET) status from NICET and a Certified Protection Professional (CPP) status from ASIS International, the gold standard certification for security management professionals.
A well-designed access control system can do much more for your business than simply manage who can enter what doors during which specified times. First Person In and DoorStat are access control features that are often overlooked but can be very useful in streamlining your business operations, while mitigating physical security risks.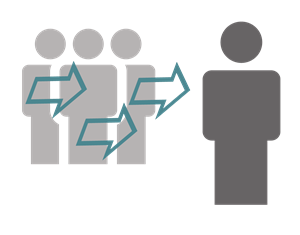 First Person In requires a specific cardholder(s) to enter the location first before permitting access to any other cardholders. We've seen our customers use this feature in many creative ways. For example, a retail customer uses the First Person In feature to make sure the store manager is on site before other employees can enter the store. In another example, a business protected by an intrusion alarm system uses the First Person In feature to ensure authorized employees who can disarm the intrusion system with a keypad code enter the premises first. This prevents false alarms from being sent to the monitoring center and notifying the police.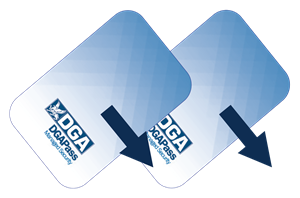 DoorStat allows authorized cardholders to keep a door in an unlocked or locked position by double tapping their credentials. This is often used by frontdesk staff at an office that wants to make sure the frontdesk is covered before the door is opened to the public. This feature is also useful during emergencies or atypical work hours. If the building is closing early due to a snow storm warning or opening early to prepare for a special event, the DoorStat feature enabled for a limited number of trusted staff can provide the flexibility to keep the door locked or unlocked regardless of the preset door unlock/lock schedule.
Related posts:
Tips for Protecting High-Security Areas Within Your Business
How to Choose the Right Credential Types
How a Network Outage Impacts Cloud-Based Access Control Systems
Are you evaluating a new access control system for your business? Download this design guide to get the helpful tips and avoid common pitfalls.