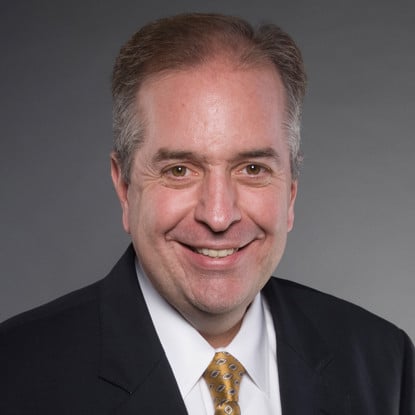 John Kolb is Director of Technical Sales at DGA Security, where he provides advanced technical support to DGA customers and evaluates emerging security technologies. A 43-year industry veteran, John holds a Certified Engineering Technologist (CET) status from NICET and a Certified Protection Professional (CPP) status from ASIS International, the gold standard certification for security management professionals.
An Internet Protocol Security Camera is the preferred technology for video surveillance systems. Unlike traditional analog cameras that rely on physical cables to transmit video signals, IP (Internet Protocol) cameras send data over a local private network or the internet to be stored on an intelligent video server. Some applications employ cloud storage of video events, allowing users to access and review footage from anywhere (as with DGA's OneVIEW). These cameras also have higher video resolution and more advanced features like video analytics, making them a popular choice for businesses and organizations of all sizes.
Related posts:
Tips for Protecting High-Security Areas Within Your Business
Why Should I Invest in a Professionally Installed Security Camera System?